Tools & Materials
A Tool Kit for Sharpening Handsaws
Find out which tools are required to revive a dull handsaw.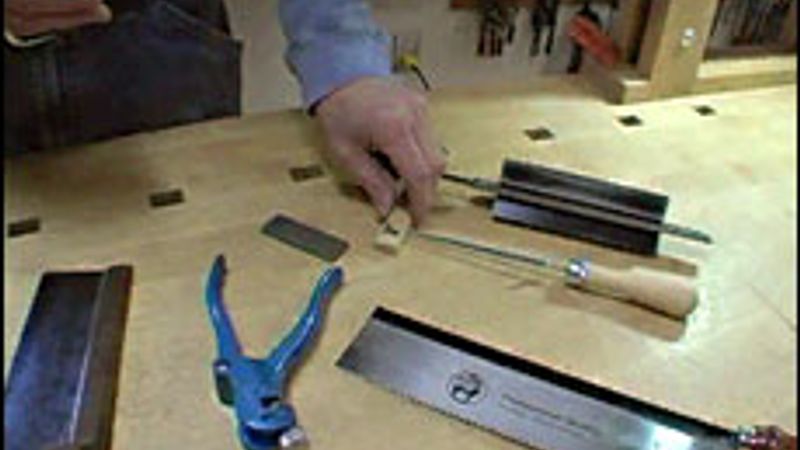 Gary Junken
Furniture maker Chris Gochnour details the essential tools required for sharpening handsaws in this short video. They include a triangular saw file, a mill bastard file, a saw set, a hone, and a saw vise.
For more tips on sharpening handsaws, see a related video, Sharpening a Dovetail Saw. See also Chris's Master Class, "Resharpen, Restore a Dovetail Saw," in the March/April 2006 issue of Fine Woodworking.