How-To
Keyway Keys Guarantee Accuracy
Learn an old machinist's secret to verify the accuracy of your work without using a rule or tape measure.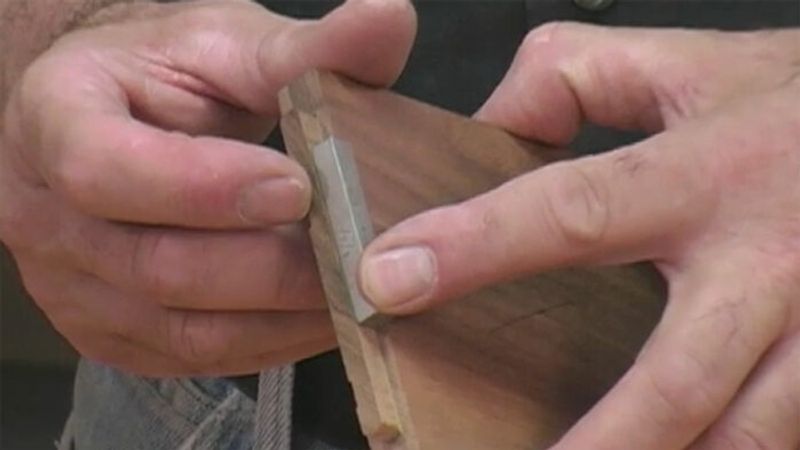 Gina Eide, Ed Pirnik, Cari Delahanty
When checking the depth of a dado or preparing your bandsaw fence for resawing, using a tape measure or metal scale can be clumsy at best. For less than $10 however, you can outfit yourself with an entire set of incredibly precise measurement tools that fit in the palm of your hand.
Keyway keys, more common to the machine shop than the workshop, are manufactured to extremely tight tolerances and are an easy way to verify the accuracy of a variety of common measurements.
More on FineWoodworking.com: