Video
How to Shop for Rough Lumber
In this video on making a nightstand, learn how to pick and purchase lumber for a project.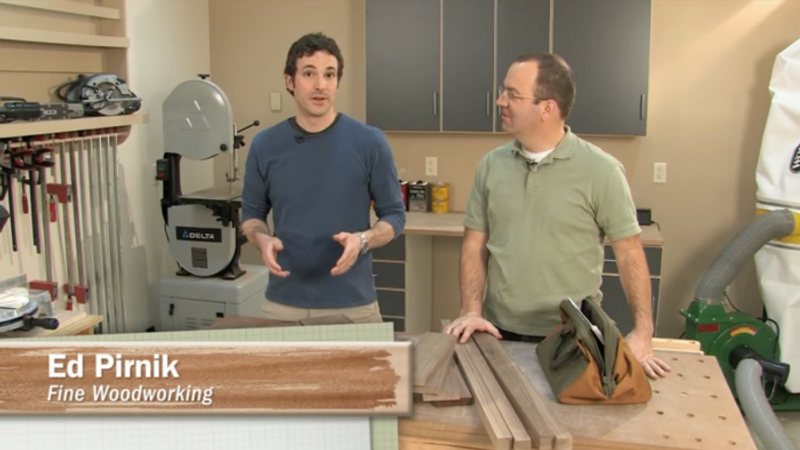 Every woodworking project begins with a trip to a lumberyard or a hardwood dealer. But when faced with stack-after-stack of exotic and domestic hardwoods, it's easy to be intimidated. But with a few tips and a bit of planning, you'll be buying lumber like a pro in no time.
In this episode of Getting Started in Woodworking, follow Asa Christiana and Ed Pirnik to their local hardwood dealer and get a handle on the lumberyard lingo you'll need to know. You'll learn how to use a cutlist to identify the various thicknesses and widths of wood your project will require, plus, you'll learn which boards to avoid, how to transport long boards, and what to expect when making your final purchase.
Written by: Asa Christiana
Produced by: Ed Pirnik and Gina Eide
Video by Gary Junken, Editing by Cari Delahanty