Video
Make a Box, Part 1
In part 1 of this 2-part video series, learn the basics of hand-tool use while you build a handy box project.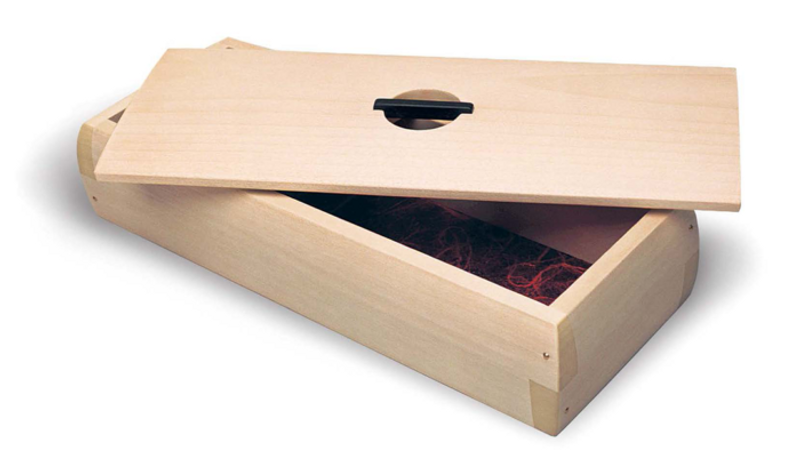 Learn the basics of hand-tool woodworking in this two-part project video where we guide you through building a small elegant box.
We begin by laying out the joinery with a combination square, pencil, and marking gauge. The process detailed here employs common layout techniques that can be applied to any woodworking project.
With all of the parts marked, we walk you through cutting the half-lap joinery on the box sides with hand tools. You'll be introduced to two kinds of woodworking handsaws, the western-style backsaw and the Japanese pull saw. We'll also show you how to chop and pare with a standard bench chisel and mallet.
Watch the second video in the series: 
Make a Box, Part 2