How-To
Get Sharp Fast
Bob Van Dyke shows you how he keeps his tools sharp in under three minutes.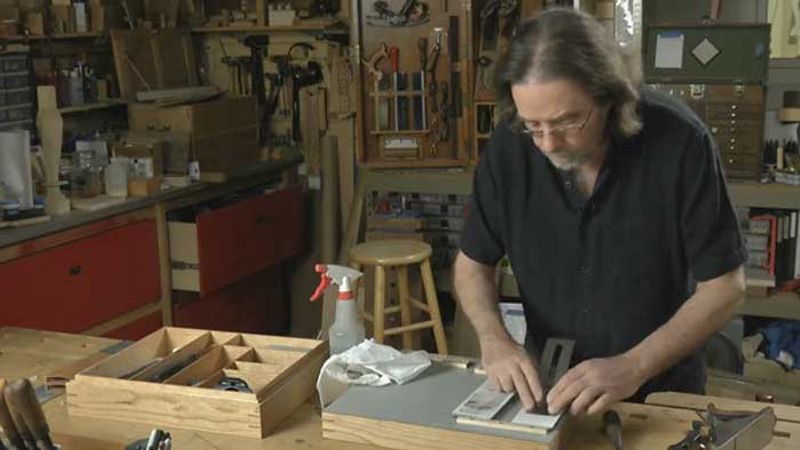 Produced by Ben Strano and Gary Junken, Edited by Cari Delahanty
For instructor and furniture maker Bob Van Dyke getting sharp is the first step to doing great work. Watch as he demonstrates his step-by-step routine, which yields razor-sharp edges in minutes.