Video
Applying a Beautiful Oil Finish
In this video on making a Shaker nightstand, you'll learn the fundamentals of applying a durable, attractive oil finish.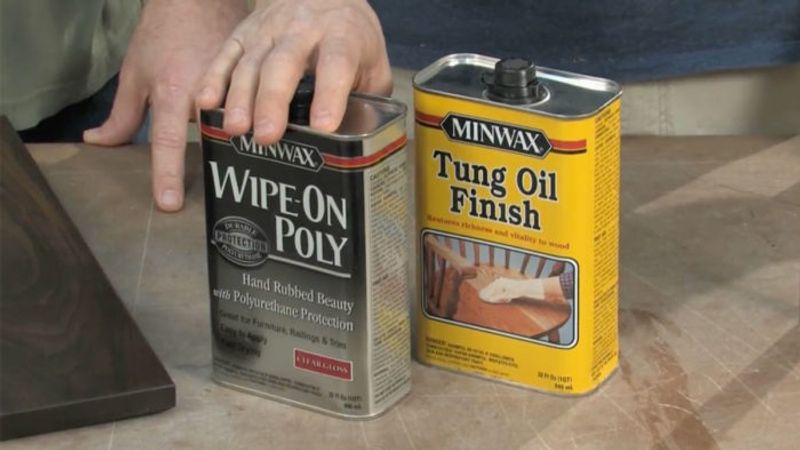 A poor finish application is perhaps the quickest way to destroy an otherwise beautiful piece of furniture. After spending hours upon hours building your perfect piece, the last thing you want to do is rush the finishing process.
In this episode of Getting Started in Woodworking,  Michael Pekovich shows you how to let the wood's natural beauty shine through, by applying a simple clear finish that will protect your piece for decades to come. From sanding and applying multiple coats of finish—to taming glue squeeze-out and applying paste wax, Pekovich demonstrates a technique that any amateur can tackle at home.
Written by: Asa Christiana
Produced by: Ed Pirnik and Gina Eide
Video by Gary Junken, Editing by Cari Delahanty