Sharpen your own backsaw
It's easier than you think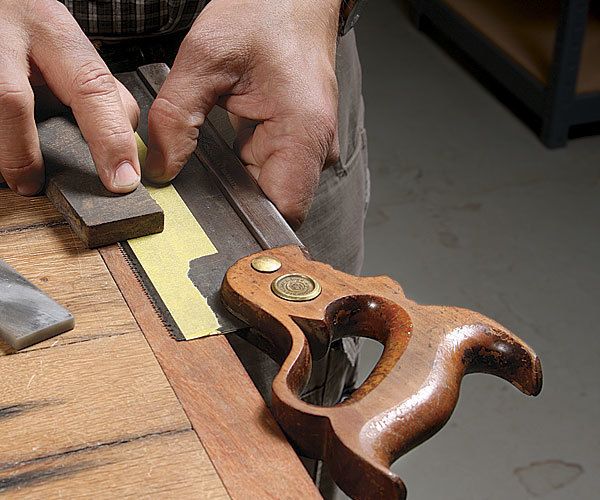 Synopsis: There's a lot of complicated detail out there about the best way to sharpen a handsaw, but professional saw maker Mark Harrell says you don't really need it. You can sharpen any backsaw using a few simple tools and his step-by-step method. Learn how to turn your vise into a saw vise using a few strips of angle iron and some leather. Then learn how to mark and joint the teeth, and file the gullets for the tooth pattern you want, whether it's rip, crosscut, or a hybrid of the two.
If you can sharpen a plane iron, you can sharpen a sawtooth. There's a lot of information online about tooth geometry, and it can be valuable for folks like me who sharpen saws every day, some of which are heavily damaged. but that level of detail is overkill for most woodworkers, who simply need to…
Start your 14-day FREE trial to continue reading this story.