Make Your Own Marking Gauge
Why bother? Because this one works better than anything on the market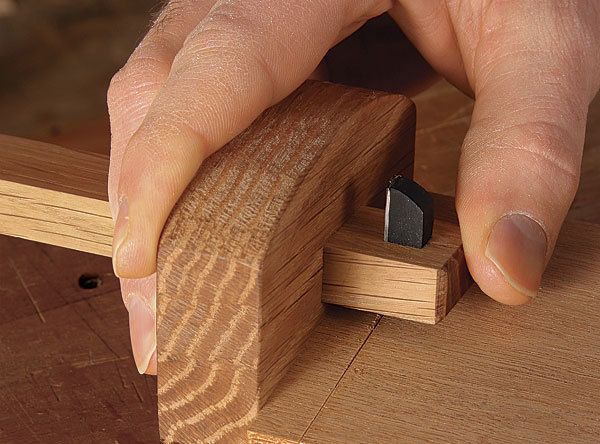 Synopsis: If you haven't found a commercial marking gauge that's exactly to your liking, take a page from Matt Kenney's book and make your own. His version cuts a much cleaner line across the grain than a pin-style gauge, and won't catch a grain line and get off track when cutting with the grain. It has a spear point, so it can be used in both directions, and an easy-to-adjust thumbscrew. When you make your own, you can locate the thumbscrew and shape the fence to fit your hand, and you can make different sizes for specific tasks.
I use a marking gauge for many things— mortises, tenons, dovetails—but I've never found one exactly to my liking. Western-style marking gauges typically use a sharpened pin or cutting wheel to incise a line in the stock. These tend not to cut crisply, and the pins especially have…
Start your 14-day FREE trial to continue reading this story.