How-To
Using a Japanese Pull Saw
An alternative to the western-style dovetail saw, the lesser-known pull saw is versatile and produces a thinner kerf.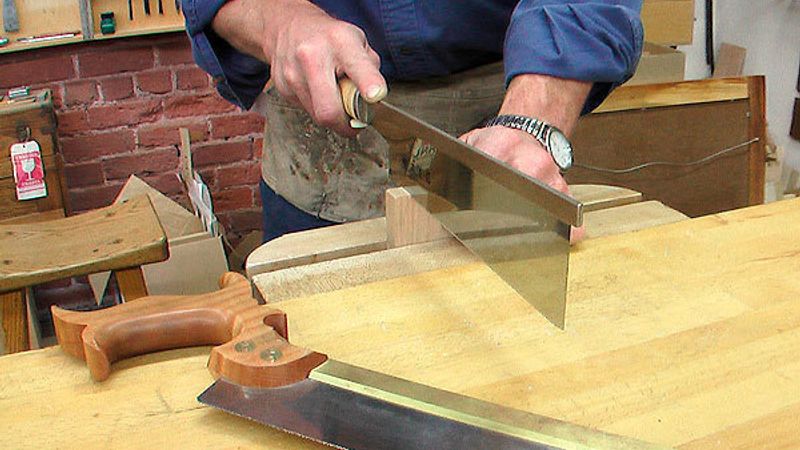 Matt Berger and Michael Dobsevage
Most woodworkers are familiar with the western-style dovetail saw, but less is known about the Japanese alternative, also known as a dozuki. Used for similar tasks, the dozuki is designed to cut on the pull stroke rather than the push stroke on western saws. In this video, Fine Woodworking contributing editor Gary Rogowski demonstrates how to use the dozuki, and illustrates some of the benefits they have over their western counterparts, including a thin replaceable blade.
For more on pull saws, including information on the various tooth patterns (crosscut, Ikeda crosscut, rip, and modified rip), follow the link below to read our companion tool test of 15 dozuki saws from a variety of manufacturers.