How-To
How to Sharpen Woodcarving Tools
Woodcarver David Sobol shows how to make gouges and V-tools razor sharp.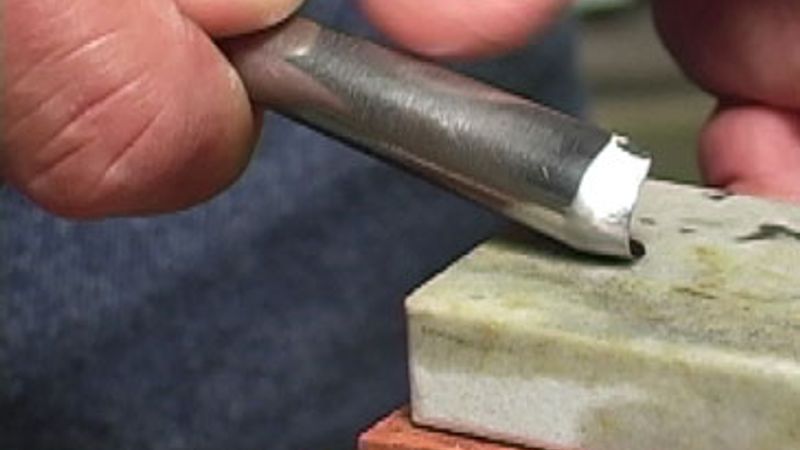 Gary Junken
In more than 25 years as a full-time woodcarver, David Sabol has created life-like animals and birds, beautiful landscapes, festive Christmas ornaments, stunning storybook characters, and distinctive signs for business and historical sites.
In his new DVD and book, "Woodcarving Basics," Sabol shows how wood carving is something just about anyone can master if you're willing to learn the basic skills. This excerpt from the DVD covers one of the most important aspects of carving–how to keep the chisels as sharp as possible. You'll see clearly how Sabol uses a series of stones and strops to produce an edge that cuts easily and cleanly.