Video
Build a Simple, Sturdy Workbench, Part 2
In part 2 of this 2-part video series, learn how to construct the bench top and attach a traditional woodworking vise.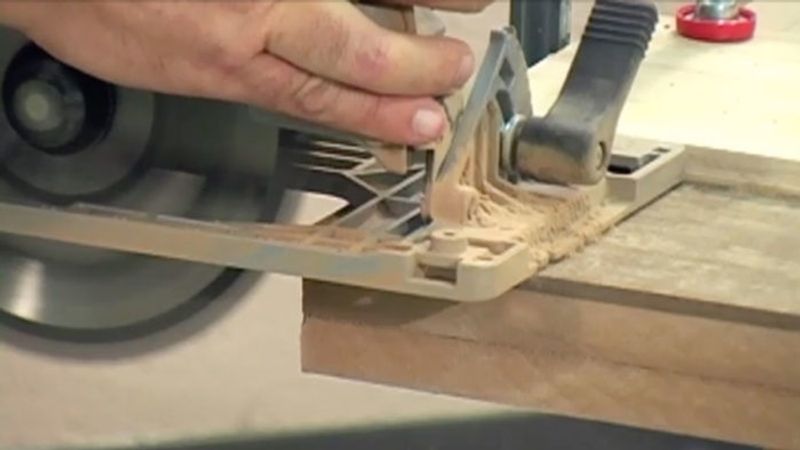 In this episode of Getting Started in Woodworking, we complete our workbench project by making the bench top from stacked sheets of MDF (medium-density fiberboard), attaching a traditional woodworking vise, and drilling holes in the bench top for bench dogs, which are great workbench accessories for holding down your work.
Attach the bench top and vise
The bench top is constructed by cutting two matching pieces from a single sheet of MDF. This is a pretty simple task that makes use of the circular-saw edge guide we made in the previous episode. The two pieces are glued and screwed together and attached to the bench base with tabletop clips.
Once the bench top is attached to the base, we show you how to install a woodworking vise with bolts. Finally, we finish up by drilling holes for the bench dogs.
Related links
DOWNLOAD THE PLAN: A Simple, Sturdy Workbench