Do More with Your Block Plane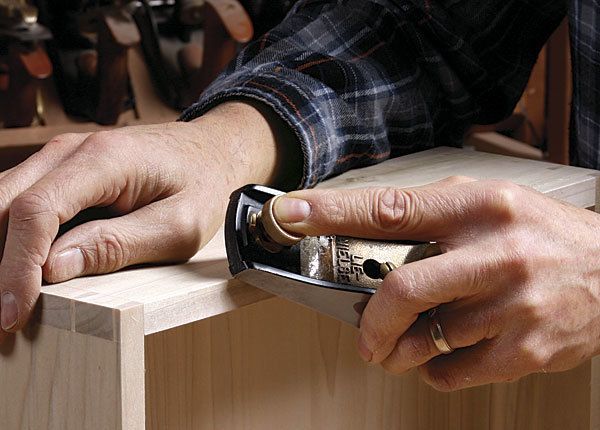 Synopsis: Pound for pound, no hand tool in the shop packs in more value than the block plane. Its compact size makes it great for trimming parts flush, breaking edges, and shaping and smoothing both curved and straight pieces. Learn how to use your block plane and take your furniture making to the next level.
The block plane is a great acquisition for a woodworker of any skill level. Pound for pound (or ounce for ounce), it packs in more value than almost any other hand tool. The key is its compact size. A block plane fits in one hand, making it easy to control. It can be used with a delicate touch, and with your grip being so close to the wood's surface, it's easy to develop a good feel for the tool.
I'll show you how to use a block plane to take your woodworking to…
Start your 14-day FREE trial to continue reading this story.