Projects and Plans
James Krenov on Handplanes
The legendary woodworker discusses the design and use of his signature wooden planes.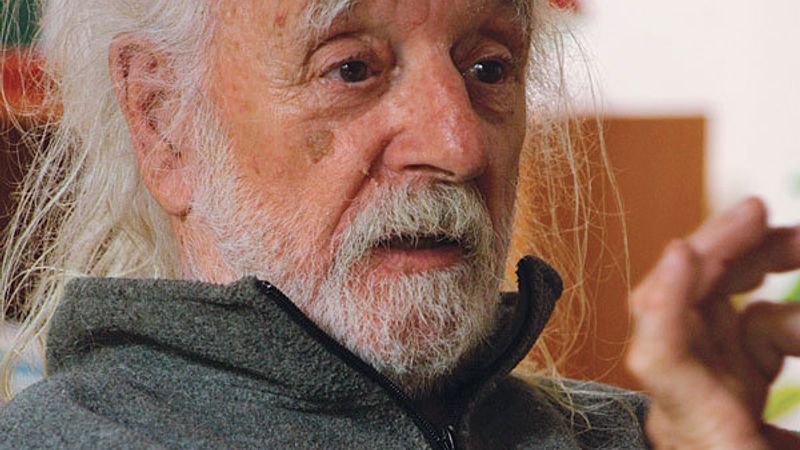 David Heim and Gary Junken
James Krenov is one of a handful of artisans who has influenced generations of other woodworkers with his teaching and his own woodworking. The founder of the fine woodworking program at the College of the Redwoods, in Ft. Bragg, Calif., Krenov taught students how to make wood handplanes for more than twenty years.
In this exclusive video, he explains his approach to shaping the plane bodies and the desirable qualities one wants in a plane.
Interviewed by: David Heim, Sept. 8, 2007