An Introduction to Card Scrapers
Learn how to use and sharpen this essential hand tool.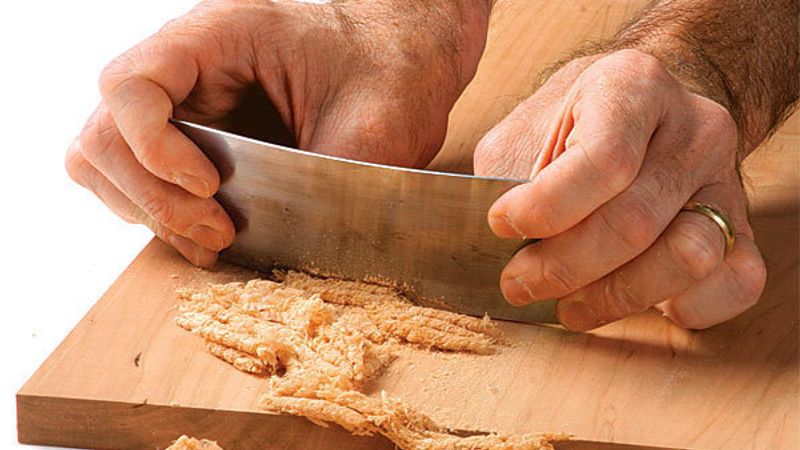 Robin Burkin and Anatole Burkin
The card scraper is the humblest of handplanes, but it's probably the most versatile. Scrapers are extremely good at working with gnarly grain, figured grain, and small defects in wood that would otherwise be trouble with a traditional handplane. In this video, Garrett Hack offers lessons on how to use a card scraper and his method for keeping them sharp. Plus, learn what your scraper is telling you by the shavings it is making. Hack will even show you a few unconventional uses and tricks for your scraper.