How-To
How a Handplane Cuts
Learn how a handplane cuts, and how to achieve beautiful, thin shavings with your own tools.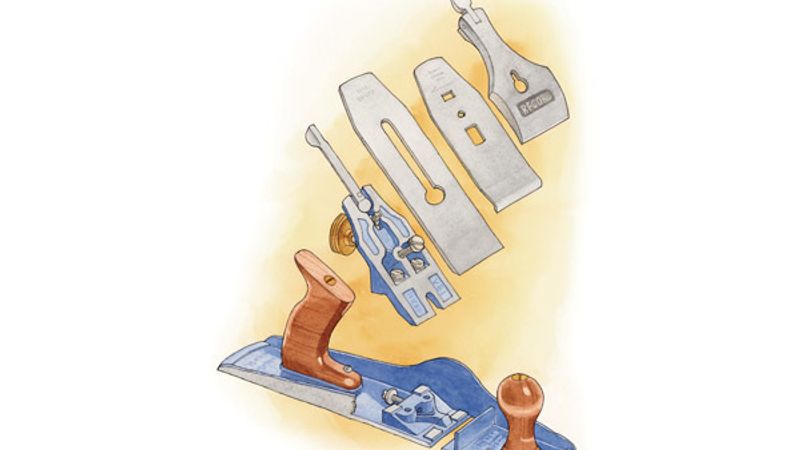 Anatole Burkin and Robin Burkin
To get a handplane to cut effectively, a woodworker needs to understand the basic mechanics of how a plane cuts. In this short video, furniture maker Garrett Hack explains how a handplane generates a shaving as well as a number of other aspects of the tool including: bed angles, adjustable throat openings, bevel up vs. bevel down planes, and a whole lot more.
See more on FineWoodworking.com: