Tools & Materials
How to Use a Shoulder Plane
Furniture maker Garrett Hack offers basic tips for a handplane dedicated to keeping joinery snug and square.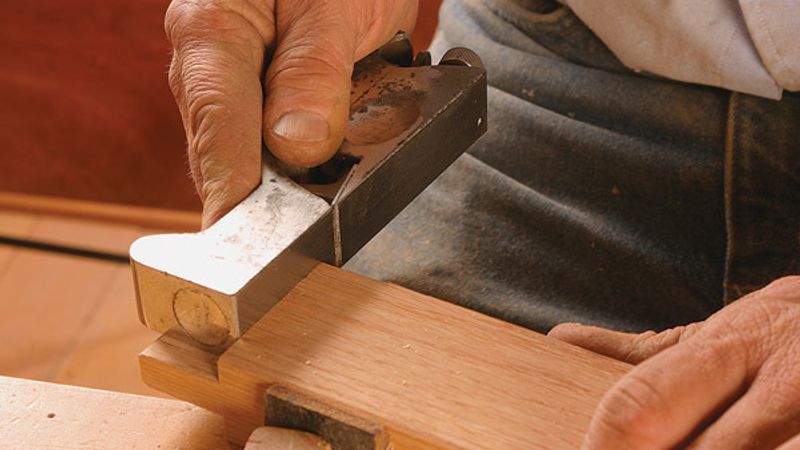 Anatole Burkin and Robin Burkin
With their low-angle, bevel up blades, shoulder planes were originally created to trim the narrow shoulders on tenoned workpieces. Despite the name however, lots of woodworkers often use larger shoulder planes to trim tenon cheeks, leaving shoulder work to their chisels, as covered in an article titled 4 Chisel Tricks from FWW #221.
In this short video, furniture maker Garrett Hack offers a series of basic guidelines on how to use a shoulder plane to its full potential, as well as suggestions on what models to keep an eye out for.