How-To
Tune Up a Shoulder Plane
Sharpen the blade and clean up the tool to ensure top performance when trimming tenons and rabbets.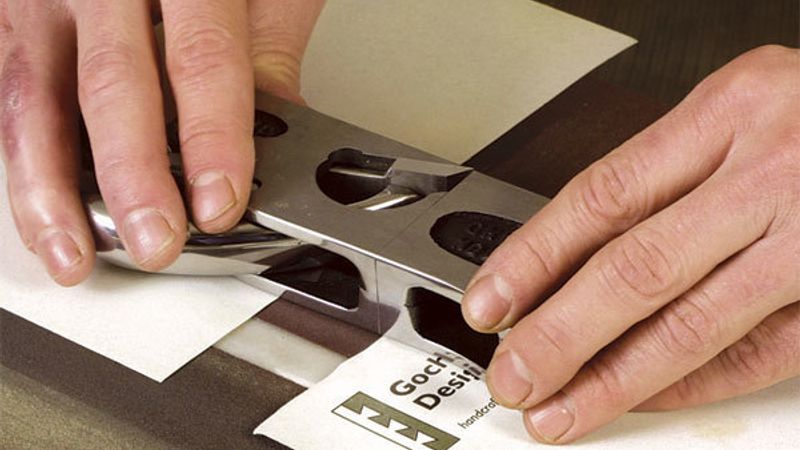 Tom Begnal and Michael Dobsevage
Before putting a new shoulder plane to use, it must be tuned and sharpened properly. In this video, hand-tool woodworker Chris Gochnour walks through the process of tuning up a shoulder plane, from flattening and squaring the sole to setting the blade.