How-To
How to Use a Router Plane
This often-overlooked hand tool can help you work faster.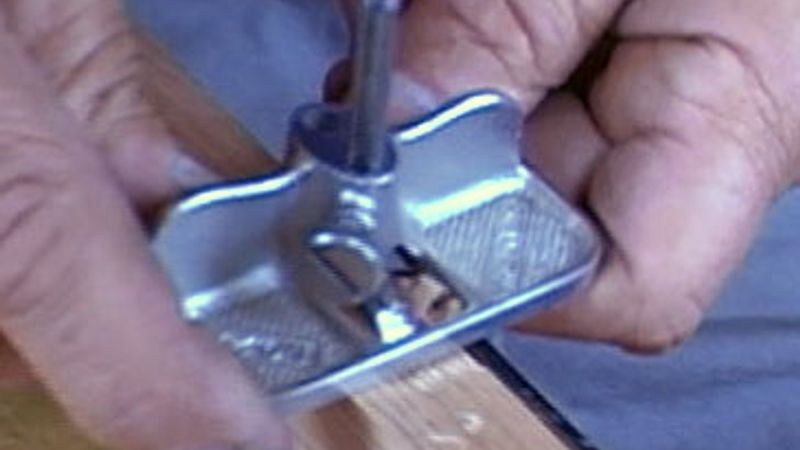 David Heim and Tom Olivares
Long before there were motorized routers, there were router planes. These ingenious handtools still have their uses. In this video, contributing editor Garrett Hack demonstrates two: plowing a groove to a consistent depth, even in curved stock, and flattening the recess for a hinge mortise once you've chiseled away most of the waste.