Six Simple Finishing Fixes
Mistakes happen. Learn a pro's go-to tools and techniques for making them disappear.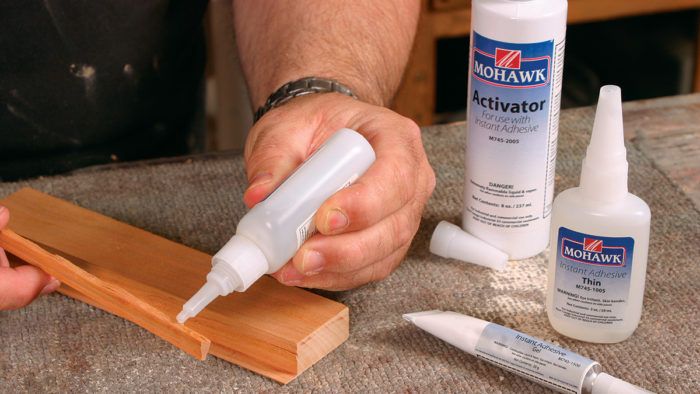 Some people enjoy finishing. A few might even prefer finishing furniture to building it. For the two of you who just said, "That's me!"—you're reading the wrong article. For most of us, finishing is a necessary evil: We need a great finish to bring out the best in our best, but we don't love the process and we dread a mistake. I've made more than my share of mistakes through the years, and I have picked up a few tips and tricks that will help you keep your sanity when the inevitable happens. I'll go from glue-up to touch-up, and by the end I hope you'll share my belief that everything (well, almost) is fixable, and you'll be able to approach your finishing with less fear and more fun. I know these tips will prove as useful to you as they have to me.
Start your 14-day FREE trial to continue reading this story.