How-To
Is There a Waterborne Finish as Nice as Solvent-Based Lacquer?
Some product options for brushing and spraying.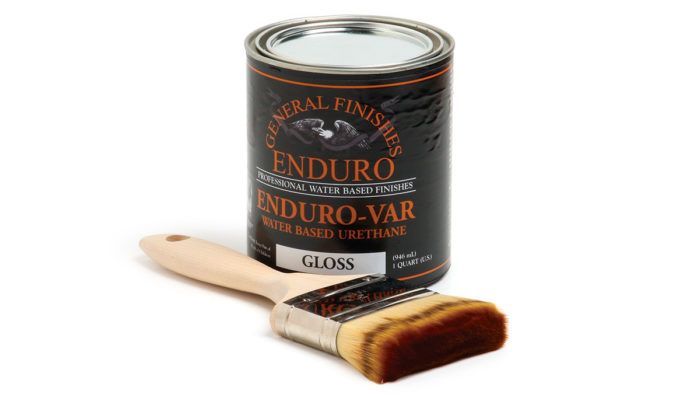 Q:
I'm trying to avoid the safety and health problems associated with solvent-based lacquer, so I've tried spraying several waterborne clear finishes. However, none of them have the same clarity, luster, and depth as solvent lacquer, especially on figured woods. Is there a water-based clear finish that has the advantages of lacquer without the drawbacks?
Tom Smith, Green Bay, WI
A:
No. In 30 years of finishing and refinishing wood, I've never seen one and probably never will. Water-based finishes just don't penetrate and envelop the cellular structure of the wood as well as solvent-based finishes, and that's why they don't have the same luster and depth. However, there are still some very good-looking water-based finishes. For spraying, try either Target Coatings EM6000 production lacquer or General Finishes Water-Based lacquer. For brushing, I use General Finishes Enduro-Var, which has a nice amber tint that mimics the look of lacquer.