How-To
Foolproof Brushing Techniques
Learn how to use the right brush for the right job.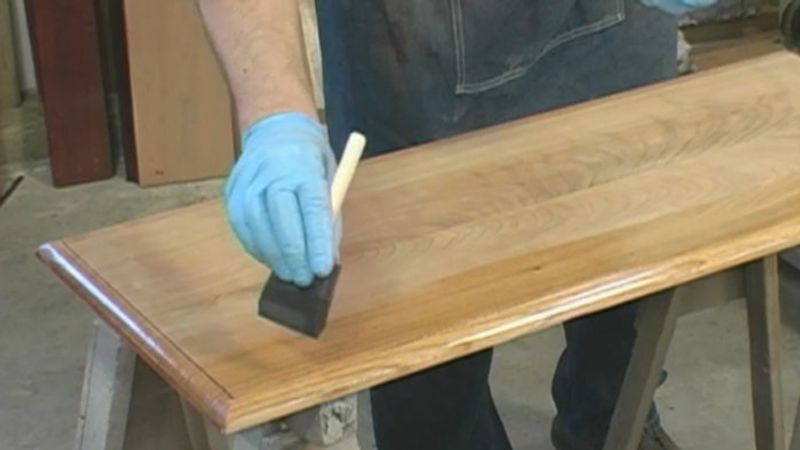 Gina Eide and Cari Delahanty
Professional finisher Peter Gedrys shows you how to choose the appropriate brush and how to use it correctly. Vertical, horizontal, and carved surfaces all pose different challenges to a woodworker, but Gedrys teaches professional solutions to create a perfect finish.
For more information, watch a video on finishing a raised panel or read an article on choosing and using brushes.