How-To
Oxidizing Wood with Steel Wool and Vinegar
This process yields beautiful grays, blues, and purples on maple.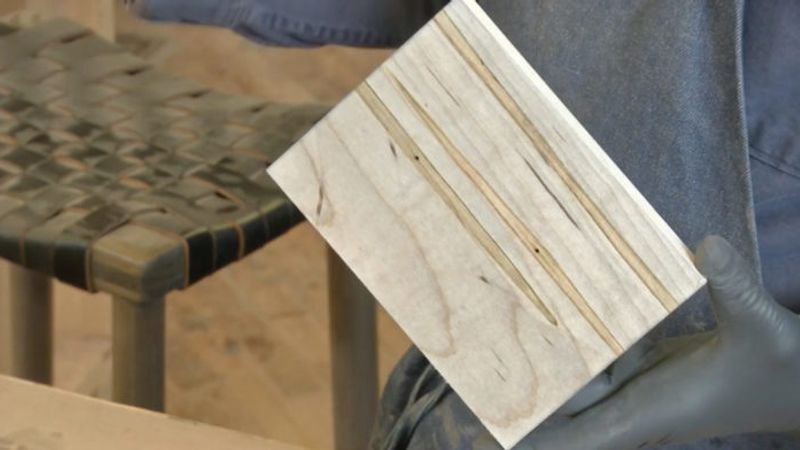 I often use a steel wool and vinegar process on maple and other tannin-light woods, but I call it oxidizing instead of ebonizing. Oxidizing uses a lighter solution, which you can get by diluting the ebonizing solution with water or vinegar, or making a different solution with about half the amount of steel wool as the original. All you want is a slight reaction.
The most difficult part of oxidizing is choosing the finish that will go on top of it. Anything oil-based will amber the wood, turning the beautiful cool colors muddy and green. You want a finish that doesn't change the color of the wood, so you can keep those blues and grays. I'd suggest a water-based spray finish for this.
See Michael's article in FWW #275-May/June 2019 Issue to see how he creates his solution and check out part 1 of this 2-part series to see the dramatic results of steel wool and vinegar on oak.
More on FineWoodworking.com: