How-To
Stir Satin Finishes Before Use
New and stored finishes need a good stirring.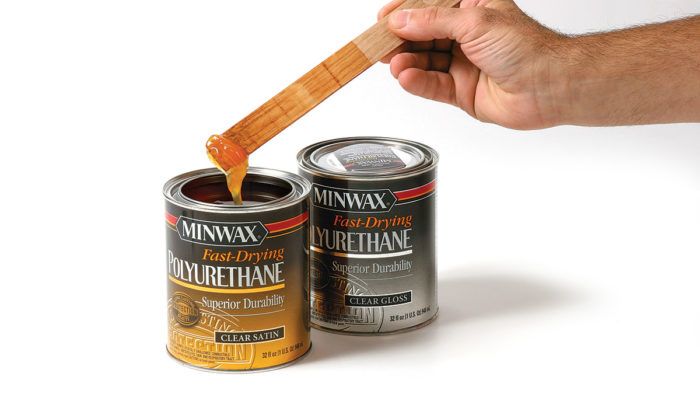 Q:
I recently used an older can of satin varnish, but there was a paste-like layer on the bottom of the can. What is it? Does it mean that the varnish is no longer usable?
Jack Orton, Pendleton, OR
A:
The thick mass at the bottom of the can is the flatting agent, the material that changes a gloss varnish to a satin one. These agents will come out of suspension and settle to the bottom of the can if not stirred regularly. You also will find the same mass at the bottom of a new can. If the finish is still good, the flatting agent can be reincorporated by stirring well. It's easier to do if there's less liquid in the can, so pour about half of the varnish into a clean container, and then stir the paste well into the remaining varnish in the can. Once it's incorporated, pour the reserved varnish back into the container, stirring again. If the paste doesn't redissolve into the varnish, it means the finish is too old.