How-To
All About Varnishes
Spar, gym seal, bar top, and rubbing. Discover the differences between most varnishes on the market.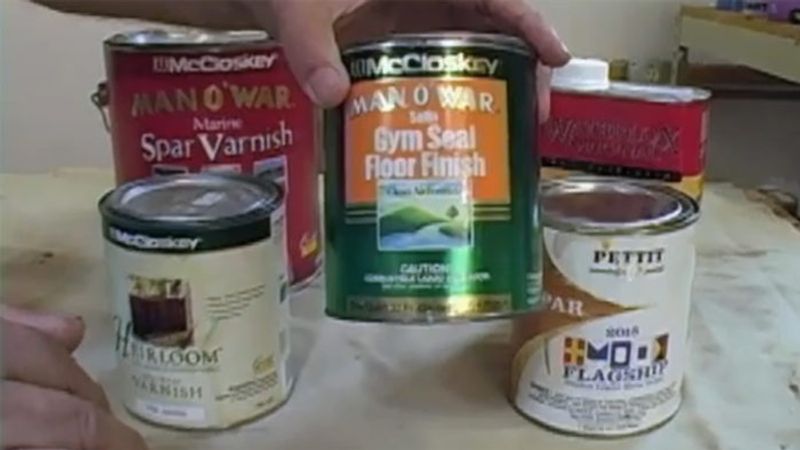 Gina Eide and Michael Dobsevage
You don't have to be confused by the world of varnish. In this video, professional finisher Peter Gedrys explains the differences between most oil-based varnishes to help you make better decisions when choosing a varnish for your next woodworking project.
Here, Gedrys explains how varnish is made up of oil and resin blended in different proportions and categorized by "oil length." Varnishes fall into the categories of short, medium, or long oil, as well as a rubbing varnish. But they're also known under names such as spar, gym seal, and bar top. In this video you'll discover the differences between these varieties.
This video is a sidebar to a video series on refinishing furniture.