Make Your Own Grain Fillers
Learn two ways to prepare wood for a smooth finish.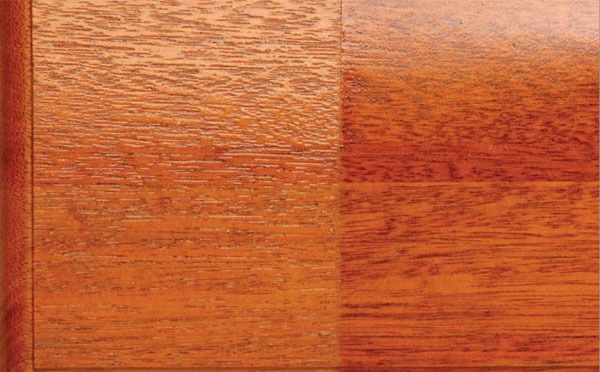 When it comes to finishing, some woodworkers prefer to emphasize a wood's grain structure by using penetrating finishes. Others prefer uniformly smooth surfaces, with a satin luster or a glass-smooth, high-gloss "piano" finish. Such a finish requires the grain to be filled. You can fill close-grained woods such as cherry or maple with a couple of coats of finish. Open-grained woods such as oak, walnut, or mahogany, however, may require the use of a filler.
Grain fillers (also called pore fillers or paste wood fillers) are divided into two categories: oil based or water based. Both types are sold commercially but generally must be ordered from specialty woodworking stores.
I prefer to make my own grain filler, borrowing techniques used by finishers of the past. The ingredients are inexpensive and, unlike commercial fillers, are easy to find at any hardware store.
Linseed oil/pumice filler matches color beautifully
The…
Start your 14-day FREE trial to continue reading this story.