Video
Limbert Coffee Table: The Shelf
Start making the shelf parts, with the center section first.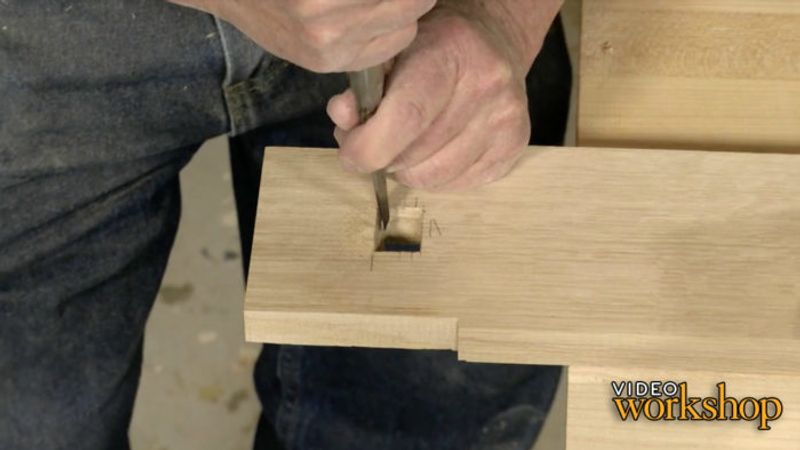 FineWoodworking
In this video workshop, master furniture maker Kevin Rodel shows you how to build his elegant interpretation on a classic Limbert design. In this project series, you'll learn how to use efficient building strategies, get gap-free through-tenon joinery, and dress up your furniture with pierced panels.
In this episode, Rodel starts to make the shelf for the table, beginning with the wide center section. This section fits mortises in the end panels and is mortised for a locking wedge.
Produced by: Jon Binzen
Video and Editing by: Jeff Roos
Download the plans for this table from the Digital Plans Library. Plus, browse 100+ other plans available for members only.