Video
Make a Cabriole Leg
Learn to make the classic cabriole leg from one of the legends of period furniture, Philip C. Lowe. In this episode you'll learn how to make a pattern that will guide the work.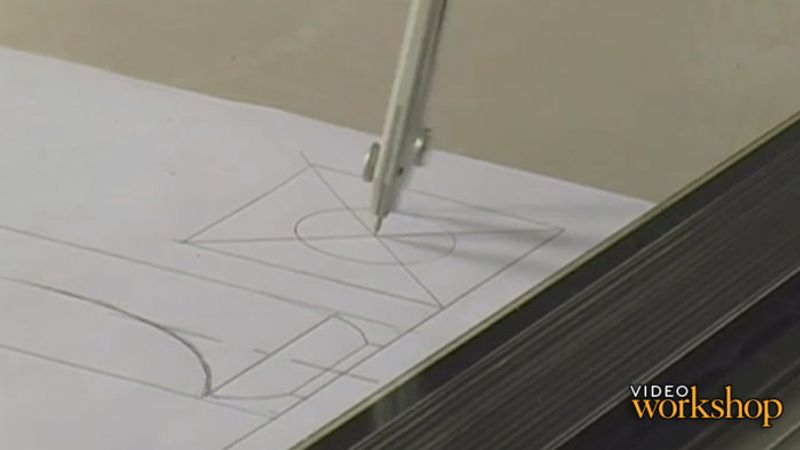 In this video workshop, woodworker and instructor Philip C. Lowe guides you step by step through his process for making the classic cabriole leg, a common feature on 18th-century furniture. Lowe starts with the drawing, and then demonstrates a few ways to conquer this leg.
In this episode Lowe talks about the details of the cabriole leg and shows how to make a pattern that will guide the work.
Produced by: Gina Eide; Video by: John Ross; Editing by: Michael Dobsevage
Download the plan for the leg.
Philip C. Lowe was a long-time woodworker, who got his first taste of of the craft while serving in the Navy. He went on to become one of the most respected and well-known instructors in the country and operated his own school, the Furniture Institute of Massachusetts. Lowe passed away in January 2021. FWW published a tribute to him in issue #288 (April 2021). He made this video workshop in 2012.