Video
All About the North Bennet Street Toolbox
For many, the toolbox serves as a badge of honor, but for the instructors at the school, the toolbox is an important teaching tool that covers an array of hand-tool and machine techniques.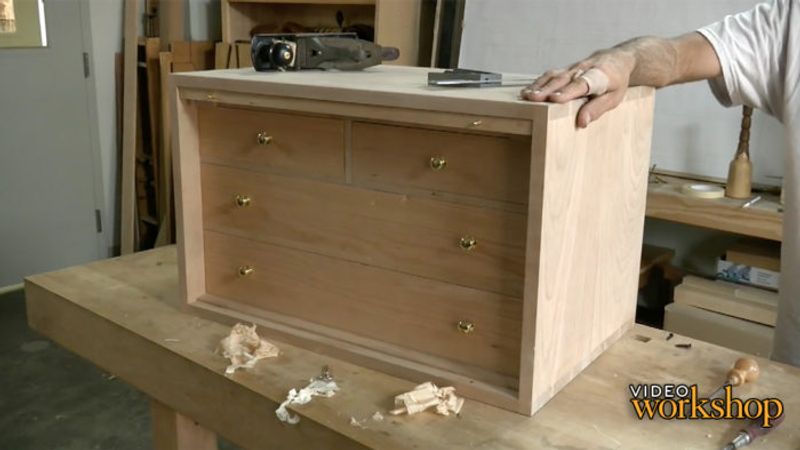 In this video workshop you'll get a taste of what it's like at the North Bennet Street School. So sit back, grab a notebook, and learn how to build a toolbox, the North Bennet Street way.
---
In this introductory episode, Matt Wajada gives you a quick overview of this complex project and explains what will be covered in this Video Workshop.