Video
The History of the North Bennet Street Toolbox
For some it is a place to put your tools, but for the students of North Bennet Street School, their toolbox is a badge of honor.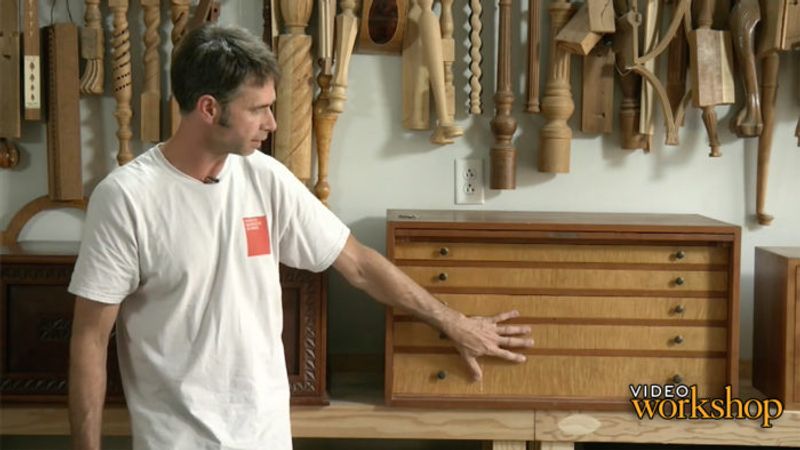 In this video workshop you'll get a taste of what it's like at the North Bennet Street School. So sit back, grab a notebook, and learn how to build a toolbox, the North Bennet Street way.
---
In this episode, Matt Wajda gives you some background history on this toolbox that has been a student project for decades. Watch as Matt looks at some toolboxes from the past and present (including his own) while discussing how the toolbox has evolved over time.