Video
Make a Box, Part 2
In part 2 of this 2-part video series, learn some fundamental router techniques for the box joinery, and discover how to shape wood using handplanes.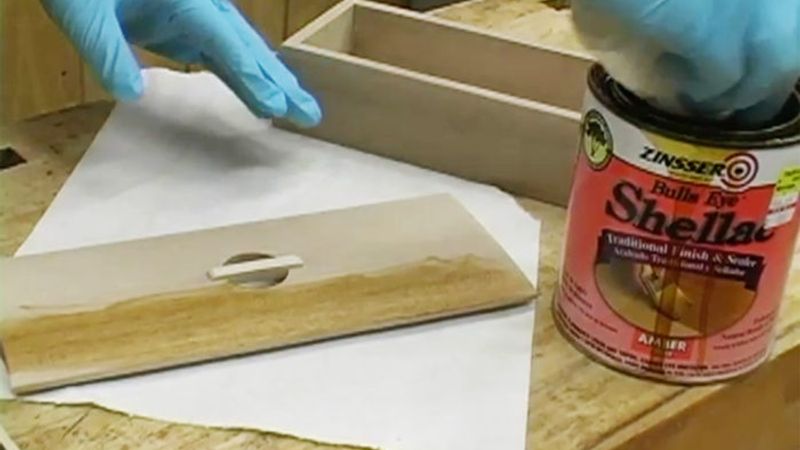 In the second part of this video on making an elegant small box with basic woodworking tools, we jump right in to the task of cutting a rabbet joint with an easy-to-build router table. Click here for free plans and a video detailing how to make a shopmade router table similar to the one featured in this episode.
The router might just be the most versatile woodworking power tool there is and it's a great first tool for beginner woodworkers. When set up properly and safely handled, a router can do everything from cutting joinery to shaping parts. Just be sure you understand the basic safety procedures and read the tool's manual if you're new to using a router.
After cutting the rabbet joints, we walk you through the glue-up and assembly of the box. This critical stage in the process involves applying glue to the box parts and using clamps to hold the parts together while the glue dries. The assembly and glue-up tips that we detail in this episode — and our companion article — can apply to the assembly of any woodworking project.
And then there's the fun part. We show you how to use a handplane to shape the curved sides and top of the box. Handplanes come in all shapes and sizes, and we show you how to use the most basic of them all, a block plane, to do the work. Finally, we'll help you choose a finish and apply it with good results.
Watch the first video in the series:
Make a Box, Part 1
Related Links:
Free Plans: Stow-and-Go Router Table
Assembly and Glue Up Basics
8 Questions on Handplanes