Video
Federal Side Table: Smart Approach to Milling Stock
The key to a successful furniture project starts with the right approach to milling stock to turn your boards into furniture parts quickly.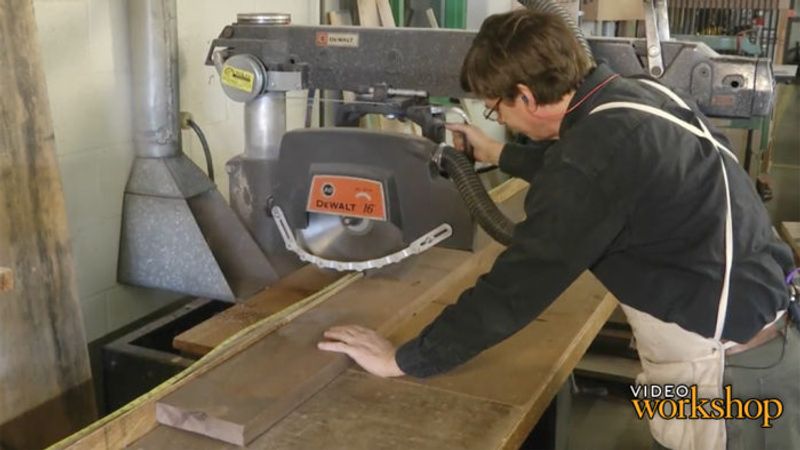 Fine Woodworking
In this video workshop, Master craftsman Steve Latta demystifies a variety of techniques as he demonstrates how to construct a Federal Side Table chock-full of period details. With an eye towards efficient construction techniques, this project offers tips for planning and organizing milling tasks, and for cutting accurate joinery. Latta walks you through every step of the process, complete with lessons on period-appropriate details like banding, stringing, cock beading, hammer veneering, and much more.
The key to a successful furniture project starts with selecting the right boards and precisely milling those boards into your furniture parts, quickly and accurately.
Produced by: Lisa Raleigh; Video by: Gary Junken; Editing by: Tom Olivares
Download the plans for this table from the Digital Plans Library. Plus, browse 100+ other plans available for members only.
Check out our collection of articles specifically picked to help with this project.