How-To
Squaring Your Bandsaw Table
Learn a quick way to set your bandsaw table square.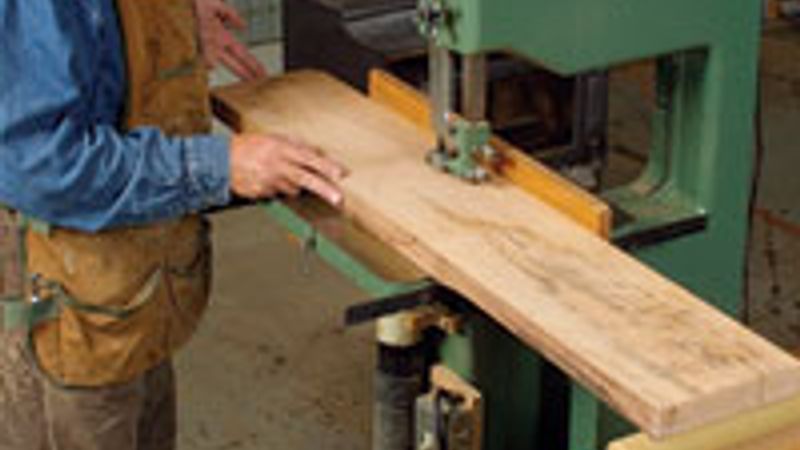 Gina Eide and Lisa Morgan
Fine Woodworking contributing editor Michael Fortune is considered by many, to be a master of the bandsaw. He is so laden with knowledge concerning how to use the tool, that his recent videos on bandsaw set-up, resawing, and cutting curves, yielded hours of video footage.
We've reviewed all the tape we could find and compiled his top seven bandsaw tips right here, for easy reference.

Watch the other videos in this series here: