How-To
Perfect Bandsaw Table Alignment
In this quick video tip, Michael Fortune demonstrates his technique for table alignment.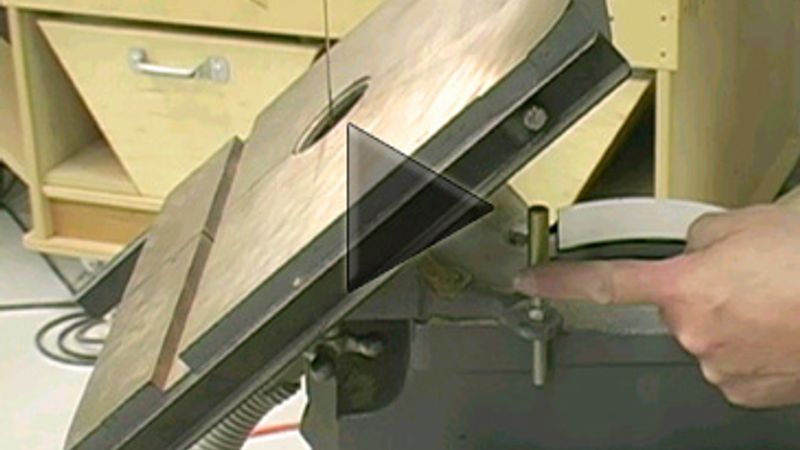 Gina Eide and Lisa Morgan
Michael Fortune is a master of the bandsaw and he sharing 7 great quick tips for getting optimal use out of your bandsaw. For more information from Michael Fortune watch his bandsaw set up walk-through, then check out his instructional videos on resawing and cutting curves.
The importance of using a sharp bandsaw blade
Watch the other videos in this series here: