How-To
Bandsaw Maintenance Tips
Learn how to keep your bandsaw wheels clean and dust-free for optimal performance.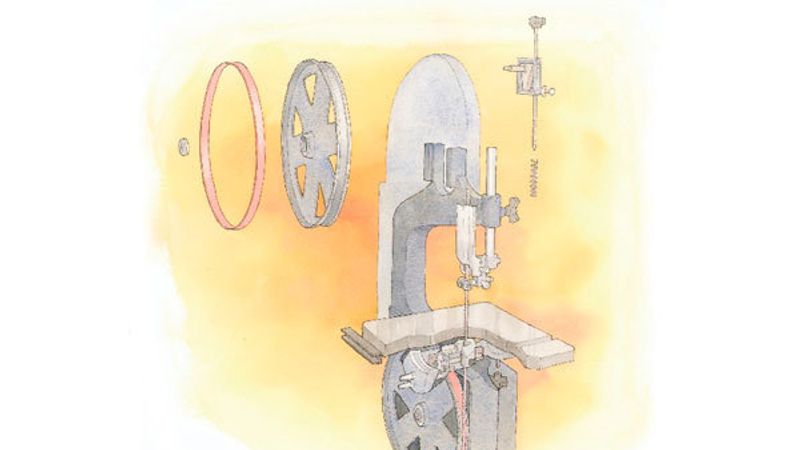 Gina Eide and Lisa Morgan
Fine Woodworking contributing editor Michael Fortune is considered by many, to be a master of the bandsaw. He is so laden with knowledge concerning how to use the tool, that his recent videos on bandsaw set-up, resawing, and cutting curves, yielded hours of video footage.

Watch the other videos in this series here: