Tools & Materials
How to Set Up a Bandsaw
Furniture maker Michael Fortune shows you how to properly set up your bandsaw for flawless cuts, every time.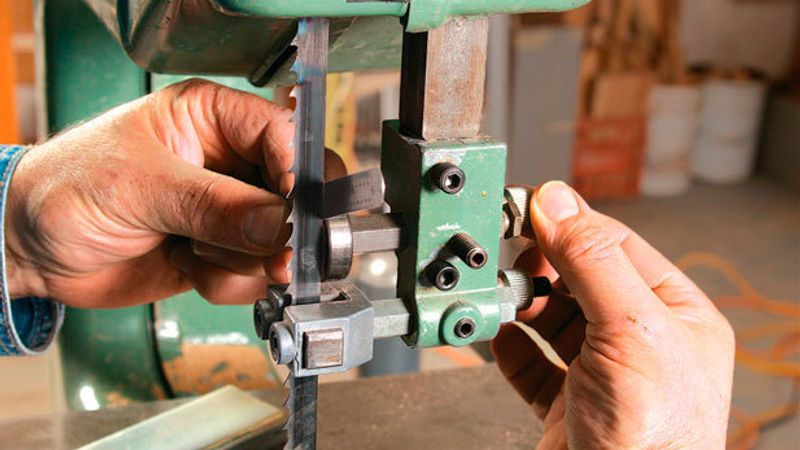 Gina Eide and Lisa Morgan
Despite the fact that it's an incredibly versatile shop tool, a woodworking bandsaw and its proper set-up are often poorly understood by woodworkers. In this video, you'll learn how to properly set up and fine-tune your bandsaw for perfect rip, resaw, and curved cuts, every time. Michael Fortune tackles a whole host of tips and techniques including:
Bandsaw blade installation
Setting bandsaw blade tracking
Blade guide adjustment
Back bearing adjustment
Bandsaw table set up
Setting your fence for square
Of course, beautiful bandsawing starts with the correct installation of the blade. Be sure to catch our soup-to-nuts tutorial on how to change a bandsaw blade for even more information.
More about Using a Woodworking Bandsaw