Building Custom Picture Frames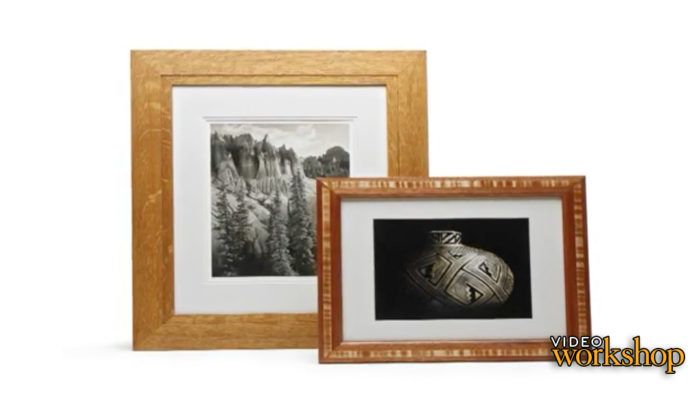 More from FineWoodworking.com:
Produced by: Ed Pirnik; Video by: John Ross; Editing by: Tom Olivares
In this five part video workshop on how to make picture frames, woodworker Mark Schofield will show you how to build a specialized miter sled, create mouldings on the router table, assemble frames, and mount your artwork.
Download the free plan that includes detailed drawings of the tablesaw sled the two picture frame molding styles.
Check out our collection of articles specifically picked to help with this project.