How to cut mat and glass for picture framing
Standard-sized mats are readily available and very affordable, but if you're using non-standard materials or framing non-standard-sized artwork, you're going to need to cut your own mat and glass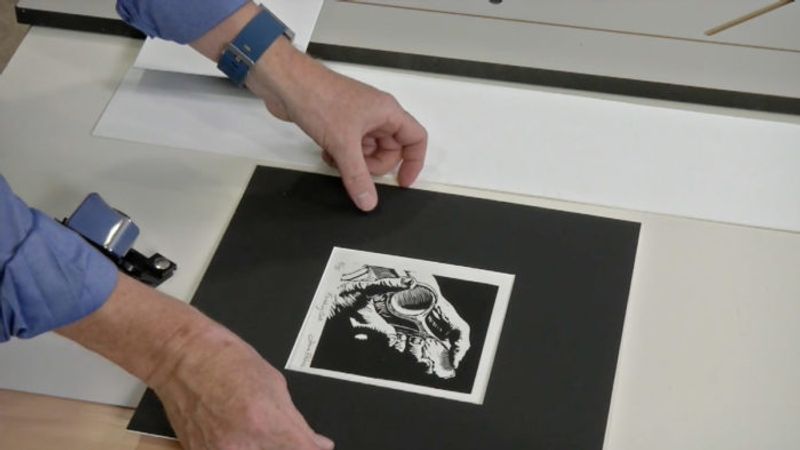 There's nothing better than a beautiful frame and matting to make a piece of artwork stand out. But let's face it, professional framing is expensive, and you have a shop full of tools that can produce perfect 45º angles consistently – right? It's time to make your own frames!
In his recent article, Michael Cullen shows you how to make a perfect frame and mount your prized artwork—but don't let yourself fall short when it comes time to properly cut the mat.
For this video, we coaxed Jeff Roos out from behind the camera to put his mat-cutting skills to use. Using a mat cutter isn't difficult, but it certainly does take some practice. As with anything, the right tooling is helpful, and Jeff uses mat cutter with a guide rail that takes as many variables out of the process as possible. The process can be done with simpler tools, but as Mike Pekovich always says, use any excuse you can to buy a new tool.
More on FineWoodworking.com: