Gallery
HELP! wenge veener unhappy with lack of humidity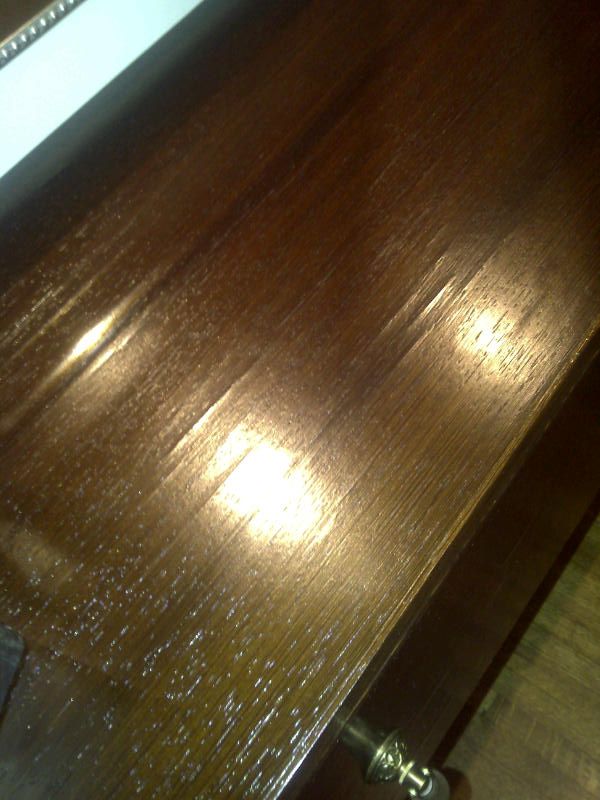 3 weeks ago or so i noticed that the the top of a console i made out of wenge veener had the beginning of a slit to it. The veener was not flat as it used to be. I didn't think much of it and thought maybe that i hadn't properly veenered the piece and i hadn't noticed. Today I walked by the piece and the top is full of these slits. i knew right away something was wrong and it had to do with dryness. I looked at the humidifier knob on the wall and it was at 0!!! someone probably wanted to turn the volume off of the sound system and instead turned off the humdifier. I rectified the knob and put the humidifier at 40% and turn the fan on to rectify the situation.
Meanwhile, my question is: is there ANYTHING i can do to somewhat REVERSE this damage?
Thank you so much if anybody can help!!!