Vancouver Gallery to Open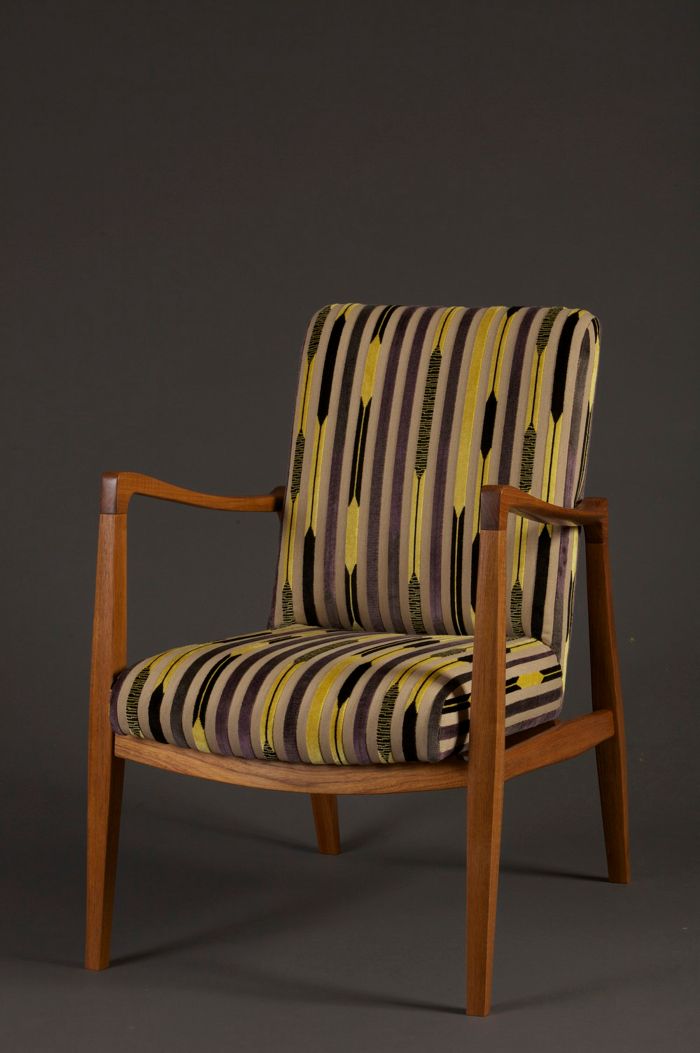 Oden Gallery is an online only gallery representing 12 talented woodworkers. They are so talented in fact that most have been in Fine Woodworking magazine at one time or another.
Anyway, Oden Gallery is now hoping to create a physical gallery where they can retail one-of-a-kind pieces created by North American furniture artisans. Plans are currently in the works for the gallery to get a brick and mortar space in Vancouver, BC Canada. This space will allow customers to get up close and personal with the furniture they plan to purchase. The new gallery will also promote professional artist in the community and will retail wall art, metal, textile and ceramic furnishings.
Oden founder and woodworker, Meredith Nicole originally saw the need for a venue to market her own work and created the online gallery to bring artisans and clients together. Now she wants to enhance this buying experience by creating a space where clients can see and feel the pieces in person. She feels this "is a critical part of the handcrafted furniture buying experience". But she needs help.
So, Oden Gallery recently launched an Indiegogo crowd-funding campaign to generate some seed money to open the physical gallery. If you can't get to Vancouver to support Oden Gallery in person, maybe you can contribute to their efforts online. And when you donate, you can even get a "perk". Oden is offering items such as handmade wooden serving platters, colored cutting boards, hand woven table runners and even a 6 day woodworking course.
The campaign closes July 31, 2014.
Teak chair by Meredith Nicole is inspired by mid-century Danish designer, Finn Juhl (FWW # 238 Readers Gallery)
Lael Gordon's cabinet that graced the back cover of FWW # 234
Carved vessel by Andy Colley (FWW # 238 Readers Gallery)
Jason Klager's tansu cabinet (FWW # 229 Readers Gallery)