Video Sneak-Peek of New Groundbreaking Video Workshop Series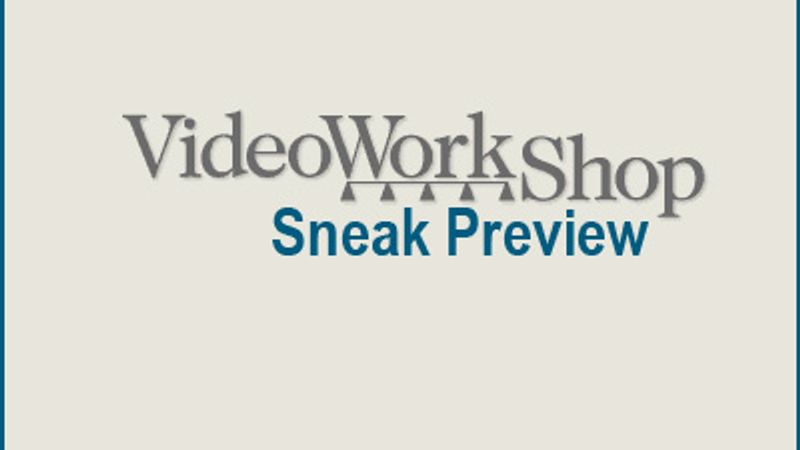 Ed Pirnik and Gary Junken
One of the toughest aspects of being a furniture maker is the quest for one's own distinctive style. It's pretty tough to take a style as distinctive as Arts & Crafts or Greene & Greene and make it one's own, but North Carolina craftsman Gregory Paolini has done just that.
This May, Everything is About to Change
When Paolini originally designed the side table at left, it was meant to mimic the signature elements of the Greene Bros. beloved style. And while it's a handsome piece, it is rather derivative. In his upcoming Video Workshop series however, Greg tears the lid off of Greene & Greene and offers up a completely new, fresh taste on this classic style.