Segmented Cutterheads Change the Game
Plane hundreds of feet of lumber with no tearout and no knife changes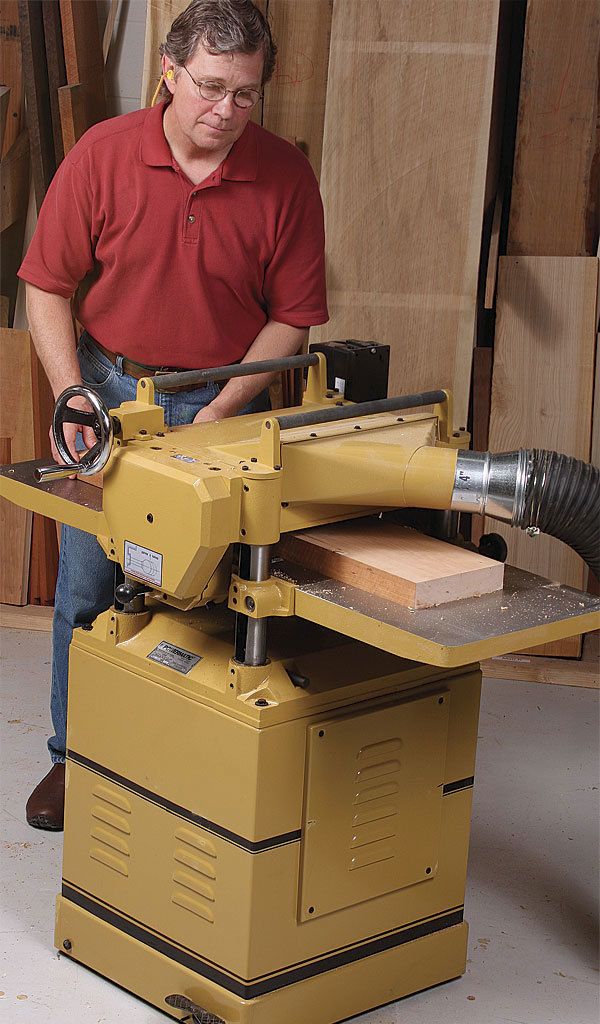 Synopsis: One project's worth of rough lumber is enough to nick and dull the straight, steel knives on your jointer and planer. That's not the case for segmented cutterheads, spelling the end of tedious blade changes. The perfectly indexed, long-lasting carbide teeth on these new cutterheads leave fewer ridges and less tearout in all types of woods. The typical insert cutter has four sharp edges vs. one or two on high-speed-steel knives, and is made of carbide, making each edge much more durable. When you do finally need a fresh edge, the teeth are simple to loosen and turn, and they go right back into perfect position. Say goodbye to tedious knife changes.
From Fine Woodworking #223
Installing fresh knives in jointer or planer cutterheads is tedious and time-consuming, requiring dial indicators, magnetic knife holders, and a bit of voodoo to get all three knives set to exactly the…
Start your 14-day FREE trial to continue reading this story.