Mastering the Card Scraper
This simple tool transforms the way you prepare surfaces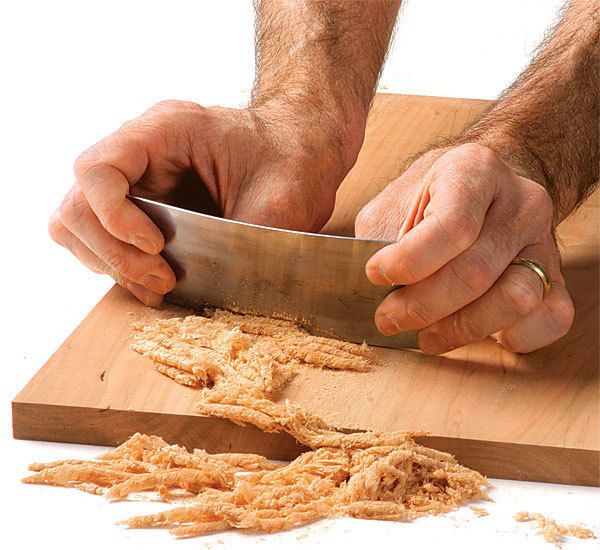 Synopsis: Take a tutorial on using the card scraper — a simple tool that, once mastered, will help you smooth surfaces and transform your work.
From Fine Woodworking #201
Of all the tools in my shop, my favorite is the basic card scraper. It's nothing more than a thin piece of steel that costs a few dollars, but it greatly reduces my least favorite part of woodworking: sanding.
The scraper cleans up tool and milling marks, levels glue-ups, and smooths surfaces. It removes material as efficiently as sandpaper but doesn't leave scratches in its wake. A scraper is easier to control than a handplane and can surface tricky grain where even a well-tuned plane does more harm than good.
Tuning a card scraper is relatively easy using only a mill file, sandpaper, and a screwdriver. Using a card scraper takes practice, but only a little. In a very short time,…
Start your 14-day FREE trial to continue reading this story.