Build a Tablesaw Sled for Miters
This precision jig eliminates gaps and headaches.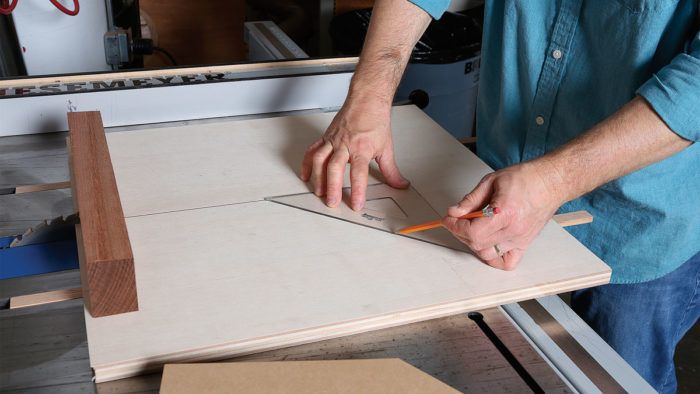 Synopsis: Used on doors, face frames, and picture frames, frame miters are not as easy to execute as they look. The parts must be cut precisely at 45° and at the exact length. Then they must be glued and clamped properly. By using his dedicated miter sled and cutting the parts to length before they are mitered, Craig Thibodeau has mastered the frame miter. Here, he shows you how to make his sled and how to use it. Then he shares techniques for clamping that will make assembly easier.
---
Frame miters—used to make doors, face frames, and picture frames—look easy but are deceptively difficult to do cleanly and without gaps. Not only do the parts need to be cut at exactly 45° (and any inaccuracy is compounded in the two halves of each joint), but the parts also need to be cut to the correct length. Even if you cut the…
Start your 14-day FREE trial to continue reading this story.