4 Jigs for a Fixed-Base Router
How to build the most useful router jigs for your workshop.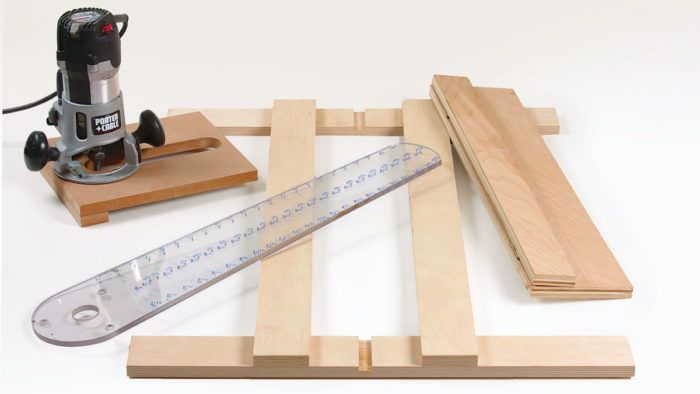 Synopsis: A fixed-base router will likely be the first one you buy, and it's ideal for use with a variety of jigs. From a simple straightedge with a flip-up fence to a shopmade edge guide, circle jig, and dado/dovetail jig, woodworking teacher Marc Adams shows you how to make and use four valuable jigs that will ensure you get the most from your fixed-base router.

---
It's not uncommon for a woodworker to own several routers—like dollars in the bank, you can never have too many. However, a fixed-base router should be the first one you buy. even if you own a plunge router, I still think you need a fixed-base model.
The standard midsize version is relatively lightweight, easy to manipulate, adaptable to almost any kind of fixture, and can be mounted in a table. Compared to plunge routers, a fixed-base router's center of gravity is…
Start your 14-day FREE trial to continue reading this story.