How to Choose Your First Router
What woodworkers should look for in their first router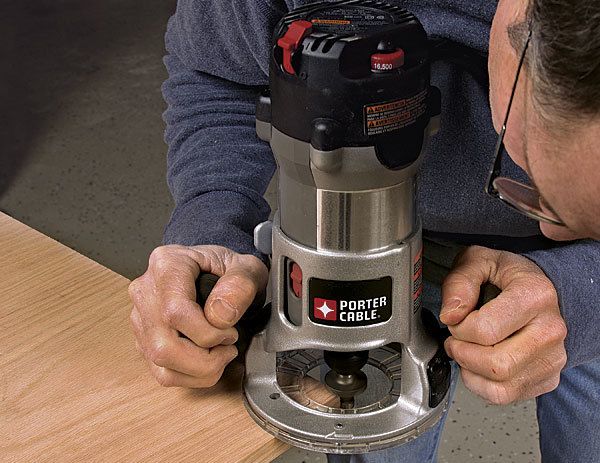 Synopsis: Looking to buy your first router? Wonderful though it can be, the router can be an intimidating tool. It turns on with a scream, leaving the operator holding onto a gyroscope that spins at 20,000-plus rpm. There are thousands of cutting bits available for it, yet the tool includes no obvious means of guidance. And with scores of routers in many different sizes available on the market—from plunge to fixed to trim—there is the first basic question of which one to buy. Woodworking teacher Marc Adams answers the basic questions on choosing your first router, what bits to buy, and how to get started using it safely and effectively.
In the early 1900s Oscar and Rudy Onsrud invented the router, a tool that has revolutionized our craft. Basically a motor with a collet that holds a cutting bit, this simple power tool is incredibly versatile. It can…
Start your 14-day FREE trial to continue reading this story.