How-To
Multi-Use Table Saw Rip Fence
This clever jig might just be the ultimate tablesaw rip fence accessory.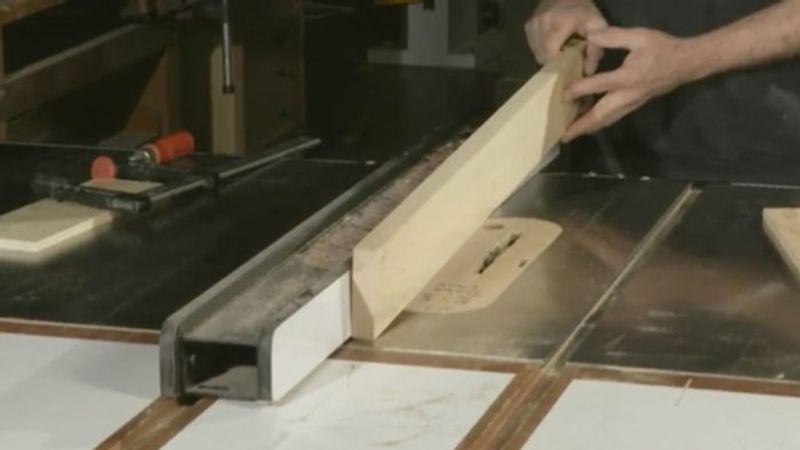 Lisa Raleigh, Gary Junken, Cari Delahanty
The rip fence is an integral part of your tablesaw's functionality, but its abilities are somewhat limited. That's why Connecticut Valley School of Woodworking director Bob Van Dyke created his own auxiliary rip fence system. This clever tablesaw add-on fits over his stock rip fence, allowing him to maximize the saw's potential.
In this short video, learn how supercharge your tablesaw with a rip fence that performs a wide variety of tasks more easily and safely than your standard fence.
Learn How to Build Your Own Supercharged Rip Fence
Learn how to build this auxiliary rip fence system—from start to finish. You can find complete assembly instructions in Fine Woodworking #231.
Even More Clever Tablesaw Fence Ideas