How-To
How to Sharpen a Mortiser Bit
Most hollow chisels simply don't work out of the box. Here's how to tune them up and keep them sharp.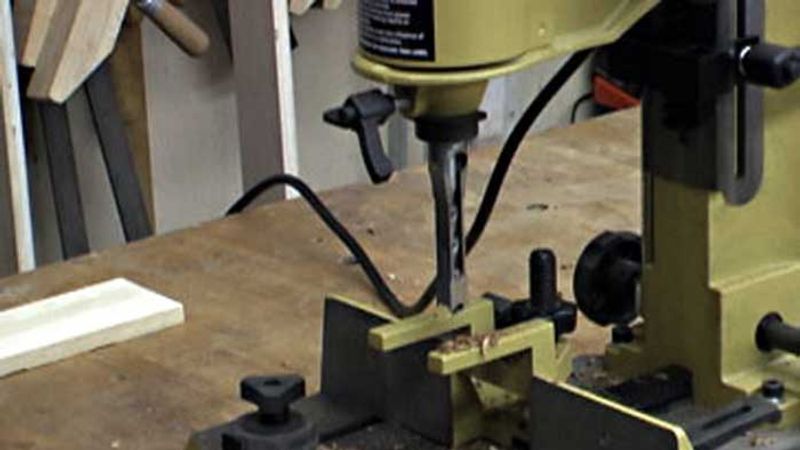 David Heim and Gary Junken
Whether you've purchased a new hollow-chisel mortiser or your existing machine is ready for a tune-up, preparing your hollow chisels is the first place to start. Contributing editor Roland Johnson details the tools and techniques for sharpening hollow chisels in this video. He covers techniques for sharpening the bevel, improving chip ejection, and sharpening the center auger bit.
For more on using a mortising machine: