Tools & Materials
Five-Minute Guide to Using a Tablesaw
Learn how to safely and effectively use your tablesaw to make a variety of cuts.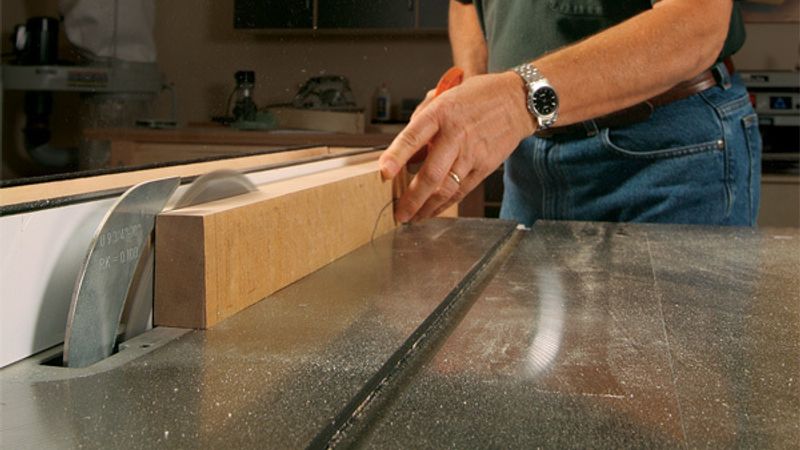 Lisa Morgan and Ed Pirnik
At its core, woodworking is about cutting and joining rectangular pieces of wood–and no machine makes accurate workpieces better than the tablesaw. A tablesaw in the hands of an uneducated user however, can be a recipe for disaster. In this Five Minute Guide, we guide you through how to use a table saw—from ripping and crosscutting, to riving knives and rip fence adjustment. Before long, you'll know how to use a table saw safely and effectively to get the results you need.
More from FineWoodworking.com: