Trim routers pack a big punch
A new breed of trim and micro routers make detail work a whole lot easier.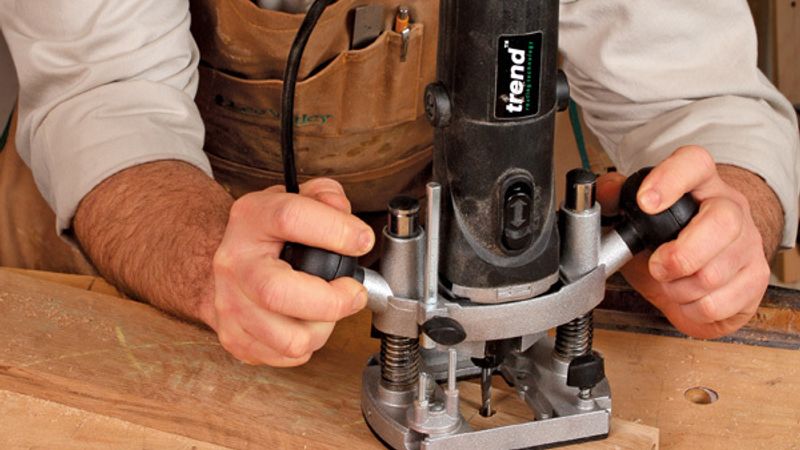 Trim routers have become a common site in most woodworking shops over the course of the past decade. These pint-sized routers are easier to maneuver than their bigger horsepower cousins, making them great for small roundovers, easing edges, and delicate inlay work. New developments for this class of router include auxiliary plunge bases that make them even more useful.
But a new class of micro routers—featuring lower horsepower and higher RPMs really shine when it comes to delicate inlay work, and some companies are even manufacturing auxiliary plunge bases for Dremel rotary tools, making them even more useful to woodworkers. In this short video, Fine Woodworking contributing editor Roland Johnson offers an overview of the smaller routers available to woodworkers today.