How to Hold Work for Routing
Learn a variety of ways to secure your workpieces for safer handheld routing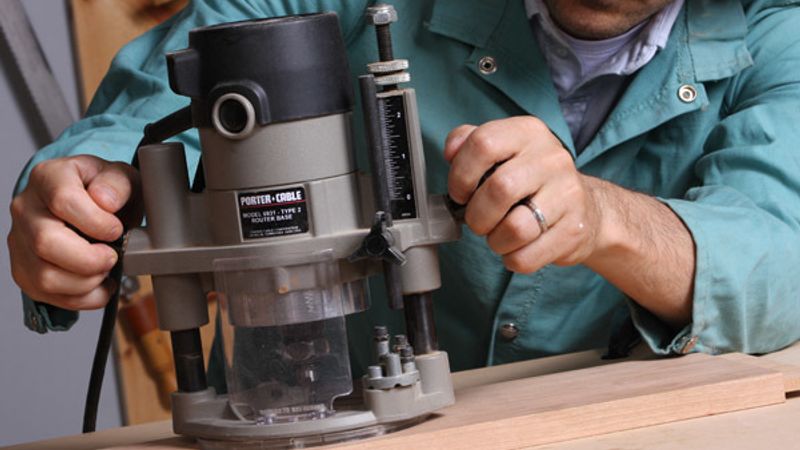 Asa Christiana, Lisa Raleigh, and Cari Delahanty
When it comes to routing, the ability to secure your workpiece is the key to safety and accuracy. But how do you clamp a workpiece while leaving a top or edge unobstructed for your router's path of travel? The fact is, there are an endless variety of ways to sock down workpieces on a benchtop—from benchdogs and bench vises, to clever tricks involving tape, handscrews, and conventional clamps.
In this Wood Tips video,  Ed Pirnik demonstrates a variety of ways to hold workpieces securely while routing.
Even More Wood Tips Router Tricks:
Here's a great link to Ed's now-famous Not So Big Workbench. The plans can be found here.